How much does a hair transplant cost?
When choosing a hair transplant to remedy hair loss, the price is obviously an important aspect to consider. As a patient, it is normal to want to know the price and which services are included in the package.
At Elithair, we are committed to transparency and affordability. During a free, no-obligation hair analysis, our experts provide a detailed breakdown of how much your hair transplant will cost.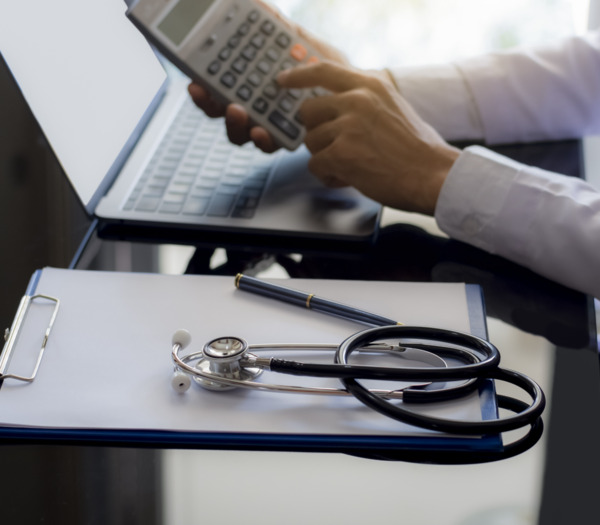 How does the number of hair grafts affect the hair transplant cost?
Bear in mind that the price of a hair transplant depends primarily on the number of hair follicles (grafts) needed. The more individual hairs that need to be moved from the donor area to the bald patches, the higher the cost. The amount of donor hair to be extracted is determined before the procedure starts.
The second determining factor is the method of transplantation to be used. It is true that we only perform Follicular Unit Extraction (FUE) hair transplantation. However, this only concerns the removal of follicular units from the donor area. Different hair transplant procedures are used to implant the hairs. The different methods of hair insertion are chosen depending on the specific hair loss concern.
For the implantation of the grafts on your scalp, we offer several options. The price differs according to the amount of labour and time required. Of course, our specialists will work with you to find the right grafting technique in order to provide you with the best results.
The price of a hair transplant: the UK vs. Turkey
The graph opposite gives a concrete visual of the average price differences between the UK and Turkey. The Turkish prices are based on our hair transplant costs at Elithair.
The price of a hair graft, for example, ranges from €0.44 to €0.72 in Turkey, compared to (the equivalent of) €1.80 to €2.15 in the UK. In other words, prices in Turkey are between 3 and 4 times cheaper than in the UK.
What's more, the packages we offer are all-inclusive. They include accommodation, VIP transport, the FUE graft extraction, local anaesthetic, your treatment, follow-up appointment, and much more. You only have to add the price of flights between Turkey and the UK.
You can get a free hair analysis in under 3 minutes with our online assistant
Our team of experts analyse your hair to provide you with a no-obligation quote. Use our free online assistant to submit your requirements – it only takes a few minutes.
Why is the hair transplant cost in Turkey so low?
The cost of living in Turkey

In Turkey, you spend much less money than in the UK to get the same treatments. To make a comparison: you pay €580 in Istanbul for what you would spend €2,000 on in the UK.

This means, of course, that the operating costs of hair transplant establishments are also lower than in the UK. Their services therefore also follow this trend. Whereas, in Turkey, the hair transplant cost is more affordable and the services are the highest quality.

Medical tourism is subsidised by the Turkish state

The Turkish government has set a target of 2 million medical tourists and 40 billion euros in revenue for health tourism by 2023. To achieve this, aids such as tax exemptions for establishments offering this type of service have been put in place, which is reflected in the prices of services.

The hair restoration sector in particular is highly developed. In Istanbul, there were already more than 300 clinics specialising in hair transplants in 2017. This variety of supply pushes the establishments to charge low prices in order to have an advantage over the competition.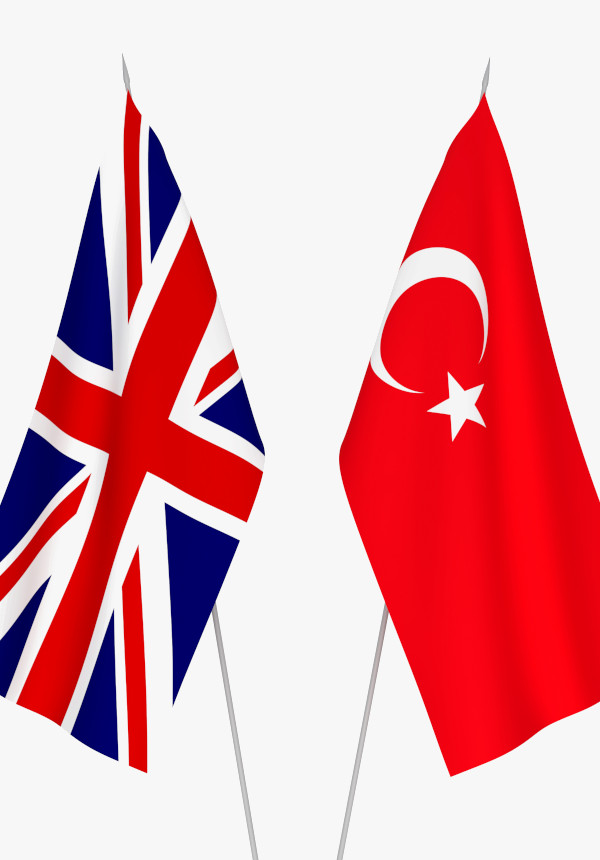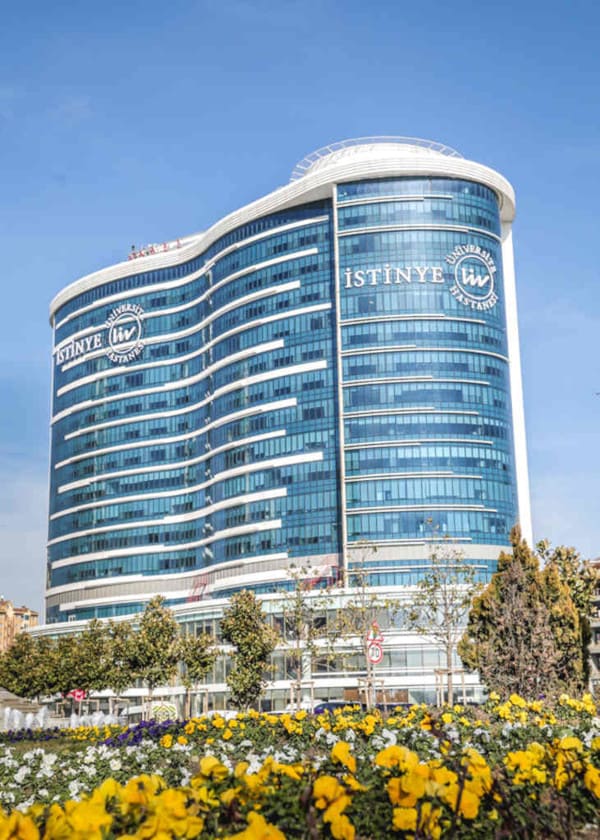 All-inclusive packages to keep you in control
At Elithair, we only offer all-inclusive packages. This means that you have control over your hair transplant cost and do not have to worry about any hidden costs.
In addition to the treatment itself, the following services are included in our packages:
VIP airport/ hotel/ clinic shuttle
4-star luxury hotel
English-interpreter
Comfort-In local anaesthesia
Selected implantation method (e.g. DHI)
FUE hair extraction
Free NEO FUE set
Free PRP treatment
24/7 customer service
Care products and medication
30-year warranty on implanted grafts*
*Provided that the care recommendations of the Elithair experts are followed.
Turkey: low prices and quality services
Since July 2017, medical tourism in Turkey is legally regulated. Facilities welcoming international patients must meet strict quality standards based on European standards. At Elithair, we did not wait for a law to offer top-quality services and a state-of-the-art hair surgery clinic with internationally recognised certifications.
Our doctor, Dr Balwi, along with his team, has in fact been involved in major developments, such as the SDHI technique and NEO FUE, that have impacted the entire industry.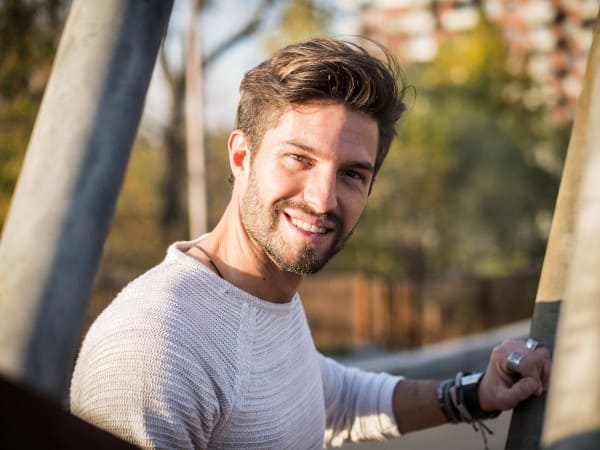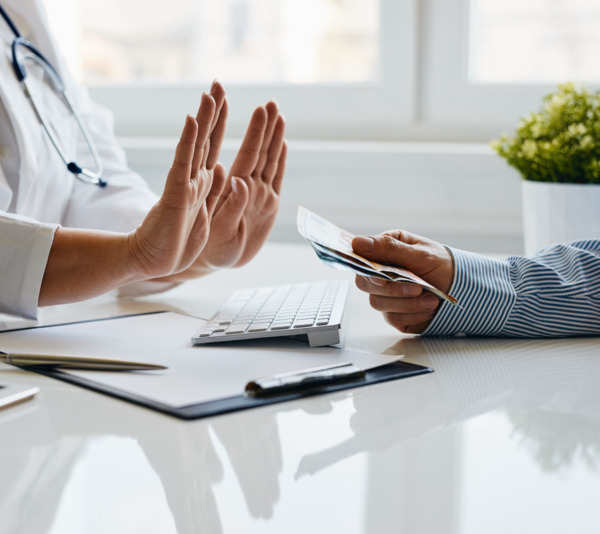 Hair transplant prices: beware of low-cost offers!
If you are offered a "below average" hair transplant cost in Turkey, avoid this provider. Because even abroad, hair treatment has a price. A cheap hair transplant often hides a "bait offer", which is only cheap at first sight. Then hidden costs quickly increase the initially low price.
By choosing Elithair, there are no surprises in the price of your hair transplant. We keep our prices completely transparent, without compromising on the quality of our services. That's why 99% of our patients recommend us without hesitation!