Hair Transplant Results: what to expect
The positive hair transplant results of our patients say a lot about the outstanding quality service that we provide at Elithair. We place great emphasis on the satisfaction and comfort of our patients.
Thanks to our team of experts and the use of modern, innovative methods, we ensure perfect results and highly satisfied patients with every procedure.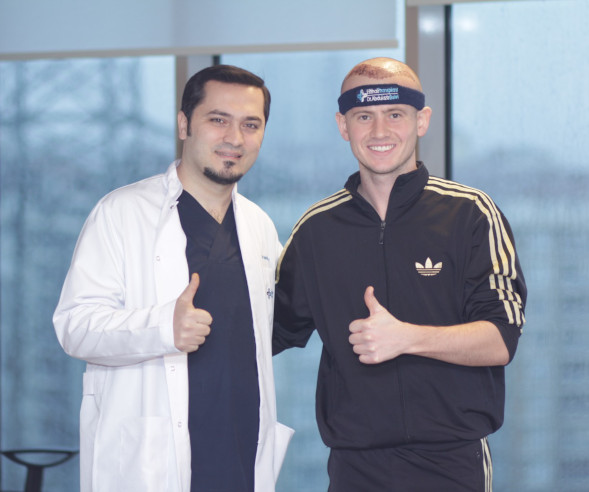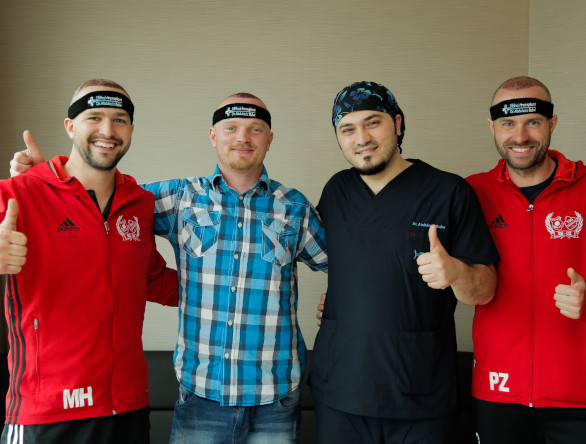 Hair transplant results with Elithair
Positive hair transplant results are our top priority.
But how satisfied are our patients with the final result?
The customer feedback regarding the hair transplant experience is overwhelming and our numerous certifications confirm this.
We are proud of the fact that our expertise in the field of hair transplantation is multi-faceted. For example, we have a consistently very good response on all major review platforms.
We let our patients speak for us and are guided by the respective feedback.
Hair transplant results of our patients
Many hair loss sufferers are considering treatment in Turkey and are looking for hair transplant abroad results from others.
We have a high recommendation rate and many positive reviews across online review platforms.
Dan
"All the staff were really great, very polite and professional. The procedure was a lot less painful than I thought, with no pain the following day."
Ross
"From start to finish the whole process has been excellent, they looked after all of my needs and explained everything in thorough detail. "
Liam
"Outstanding from airport pickup to airport departure. I'm only 7 days post-surgery but overall the experience, hotel and clinic were unbelievable. "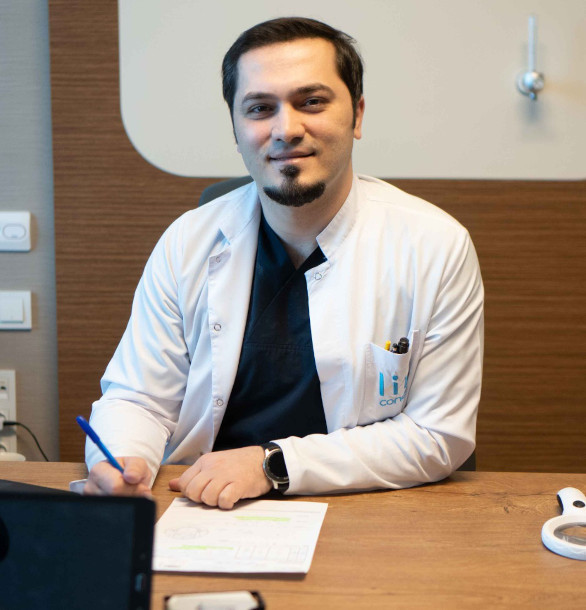 What is the reason for the many positive hair transplant results?
In addition to an optimal end result, there are other important points that lead patients to speak positively about hair transplantation in Turkey based on their experience.
Especially when deciding on treatment abroad, the overall package should be right, so that the patient does not have to worry about anything. For this reason, we have summarised the decisive points for the perfect hair transplant results for you.
VIP transfer from the airport to the hotel / clinic
Luxurious accommodation
English Interpreter on site
Catering
Modern utensils
Client-oriented aftercare
24/7 customer service
30-year guarantee on the transplanted grafts*.
Medication & care products
*When following the care recommendations of our experts
Are there any negative experiences with hair transplantation?
For most people, undergoing a hair transplant is a very big step that is preceded by a lot of research. So you may come across negative experiences with hair transplantation. But how does this happen?
When it comes to hair transplantation, negative experiences mainly occur when a dubious provider performs the procedure. Often, unrealistic expectations are raised among patients, which can lead to unpleasant surprises.
Therefore, it is very important for us at Elithair to have a personal conversation and to advise you intensively and prepare you for the treatment. Only in this way can your hair transplant experience abroad be a success. We have already gone down this path with hair loss sufferers over 35,000 times and the enthusiasm about the results speaks for itself.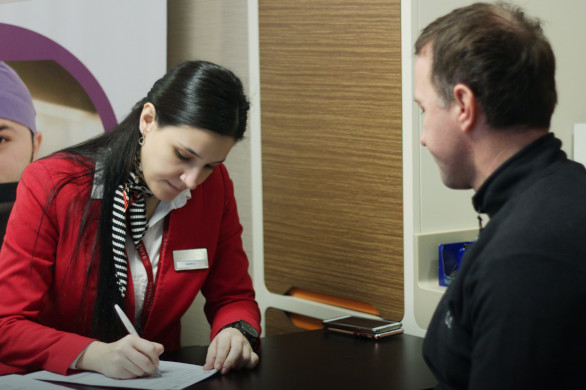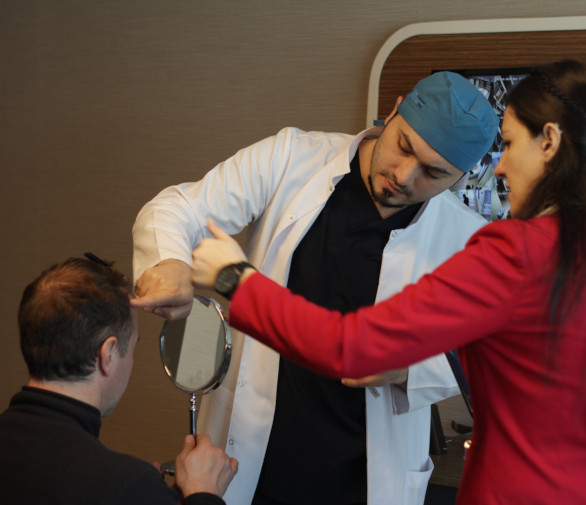 Focus on customer satisfaction
Since our focus is not only on the successful transplantation of the hair but also on the positive hair transplant results of the patients, quality management is our top priority.
In many clinics, clients wonder who will take care of the patient after the treatment. The hair transplant experience of patients of other clinics shows that the customer service after the operation is often quite solemn.
That is why we at Elithair have focused on providing exceptional patient support. In addition to our 30-year guarantee on the transplanted grafts, we also offer a 24/7 service, the Elithair app and local contact points in your area, among other things.
You too can enjoy a positive hair transplant experience and get not only a full head of hair but also a new attitude to life.
Take a look at some of our patient's experiences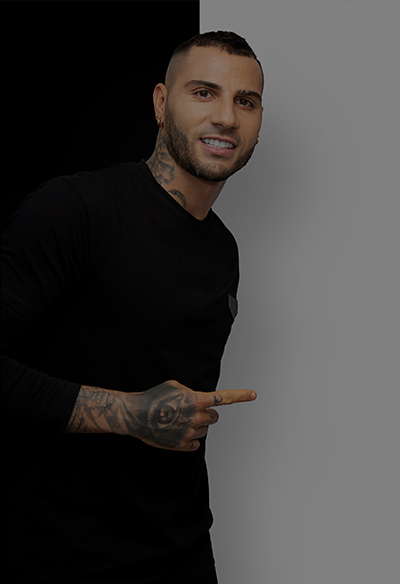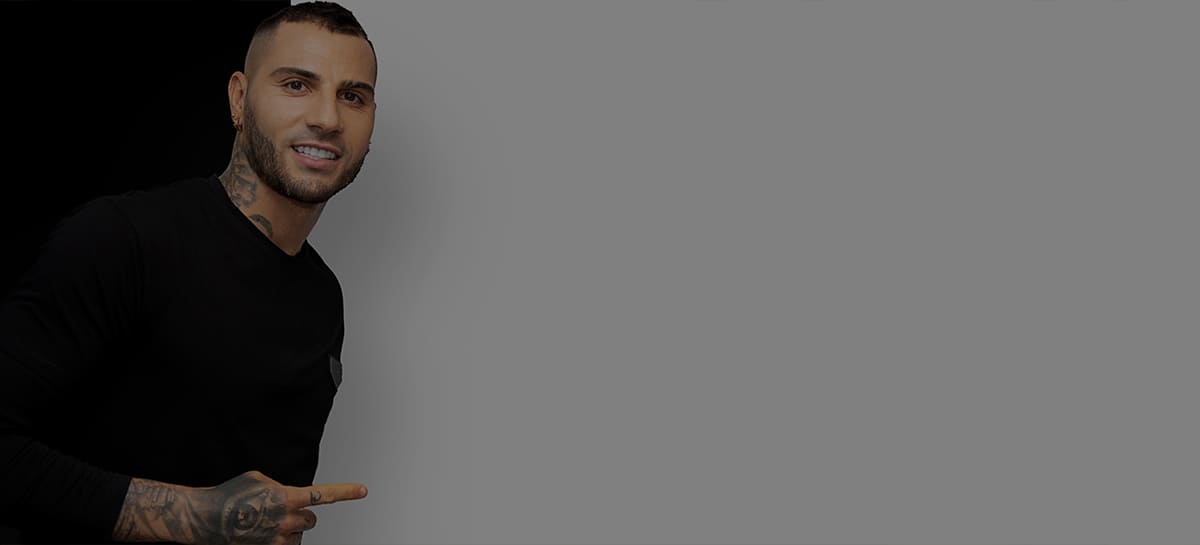 Elithair has changed my life!

Ricardo Quaresma, european football champion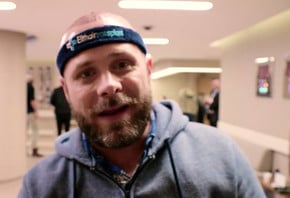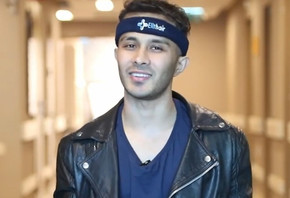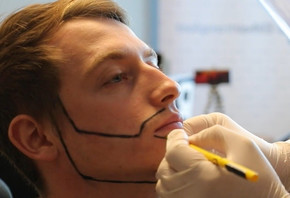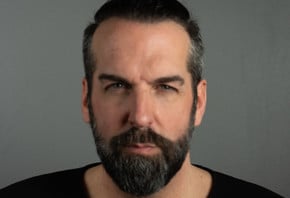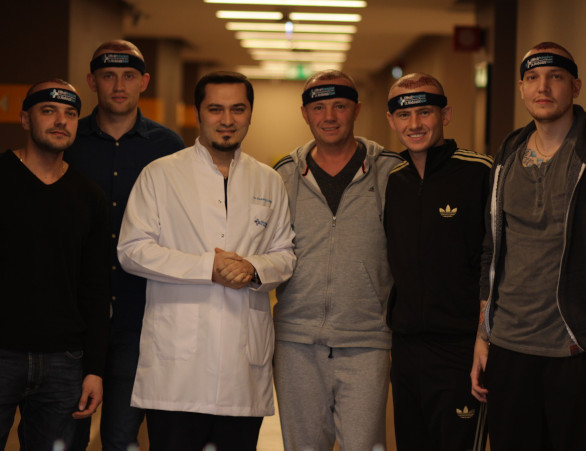 The hair transplant Turkey results of our patients
Since 2006 we have been looking after our patients before, during and after their hair transplantation in Turkey. Experience shows that patients are delighted with the highest standards and courteous service.
In our clinic on the Bosporus, we help patients achieve a completely new attitude to life. Our motto is: We make dreams come true! Therefore, it is very important to us that every patient is completely satisfied with their result. Hair treatments abroad are considerably cheaper than in Germany, but the quality and hygiene standards of the German colleagues are usually surpassed. Turkey is considered an international pioneer in hair treatment.
In recent years, we have treated 35,000 patients with hair transplantation in Turkey, and the positive experiences of our patients make us proud.