The FUE Hair Transplant
For a successful and affordable baldness treatment
Currently the FUE hair transplant is the best way to successfully recover your own hair. FUE stands for Follicular Unit Extraction. In this baldness treatment technique only individual hair, the so-called follicles, are removed from the scalp. This is a major step forward from the now obsolete FUT method where strips of skins where removed from your scalp.
The FUE hair transplant, a custom made baldness treatment to recover your lost hair.
---
The attending physician uses a special instrument to extract your follicular units that leaves only tiny punctures on your scalp. Those are small units of closely spaced single hairs. In our hair loss clinic those hair follicles are extracted and placed on the desired areas of your scalp.
It is a labor of precision, which takes a little longer to perform, but gives excellent results. You do not have to worry about having huge wounds on your neck or other parts of your body. The small punctures made by the surgery heal quickly by themselves.
The price for a FUE hair transplant is higher than that of the old FUT method. This is mainly due to the sophisticated technique and the longer duration of the treatment. Before the procedure, you will be examined to ensure suitability. As unfortunately, not every patient is eligible to hair surgery.
Regarding the procedure in our hospital we will create a cost plan, but also the complete travel organization. You only have to book your flight to Istanbul, we'll take care of the rest. So you get all the benefits of our offers first hand so you can focus on the preliminary examination and the subsequent hair loss treatment.
What are the steps of an FUE transplant ?
---
Currently, the FUE hair transplant is the best baldness treatment available. As mentioned before, we do not perform strip surgery (method FUT). Only the hair follicles are collected with a special instrument called the Choi Implant.
After extraction of your hair follicles (a follicle is the cavity in which the hair takes birth) by tiny perforations, thanks to the Percutaneous method. These are then transplanted back on your scalp where you need to increase your hair density.
An intervention with the FUE method takes longer than with other hair surgery techniques, but will give a better end result. You will not have large scars on your donor areas and the micro-perforations heal quickly. Thanks to this the postoperative recovery time is thus greatly reduced.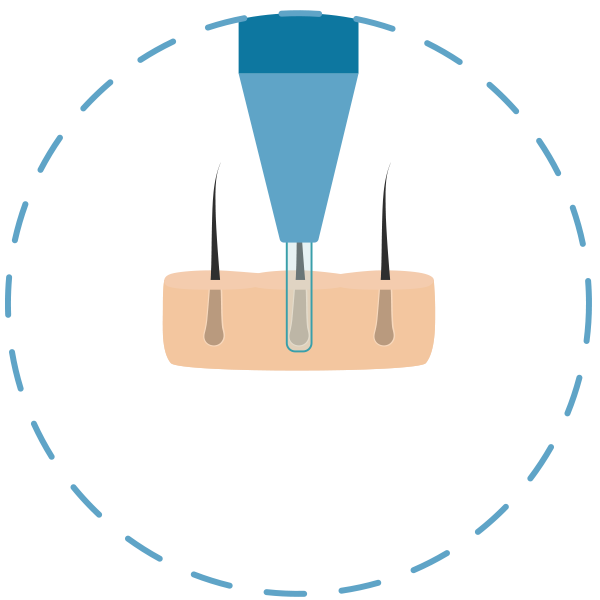 1) Loosening with micromotor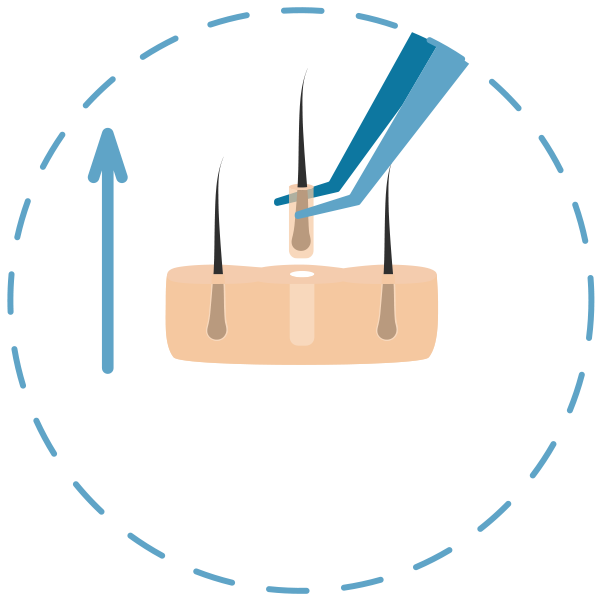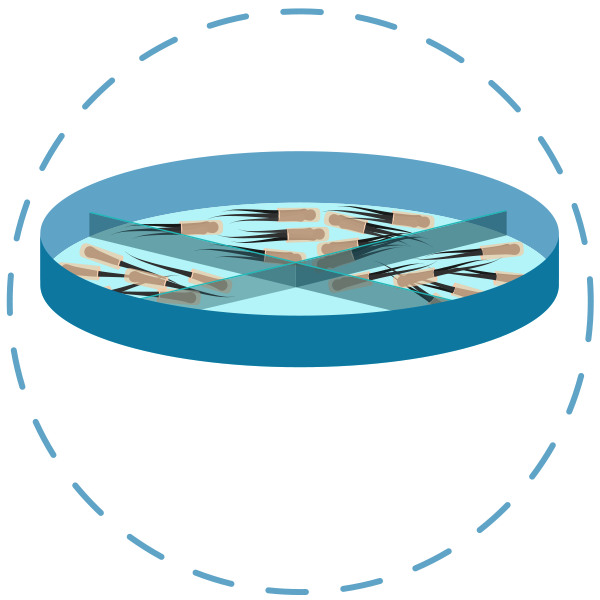 3) Store in nutrient solution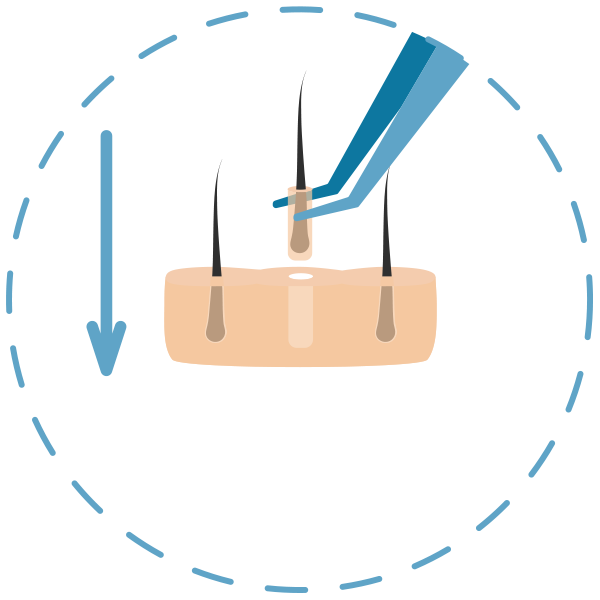 With Elithairtransplant, benefit from 10 years of experience with the FUE technique
---
The Follicular Unit Extraction (FUE) technique is a minimally invasive procedure based on the principle of collecting individual roots. It allows the most successful use of the sampling area. The FUE hair transplant have now been used since 2004 worldwide and since 2009 by Elithairtransplant's team of specialist surgeons.
On this subject, there are different speculations about a possible scarring done by hollow needles. Although a scarcely visible and scar-like area is created by every puncture in the human skin. Those are usually barely visible even with very short hair.
Finally an affordable baldness treatment with our experienced surgeon doctor Balwi !
---
Dr. Abdulaziz Balwi is our head of medical management and already well recognized in the field of hair transplant surgery. His team of assistants composed of experienced and internationally trained specialists in hair transplant procedures.
To achieve natural-looking results, high-quality technical equipment is used during the FUE hair transplant. Regardless of which technique is preferred, the Elithairtransplant team will realize it with great care.
What is included in a FUE hair transplant procedure done in Istanbul ?
---
As described, the FUE hair transplant has clear advantages for you. If you are interested in such an intervention, we will gladly prepare a cost plan for your surgery and take care of the complete process.
This includes, among other things, the preliminary examination, in which we clarify in detail whether this form of treatment is even suitable for you.If the conditions are correct, we will immediately prepare your personal cost plan. Furthermore all our packages for the actual hair surgery comprises all the necessary additional examinations for the baldness treatment. At Elithairtransplant we make sure that everything runs smoothly during your medical trip to Turkey, by taking over its entire organization. From the on-site accommodation in Istanbul to the the transport from and to the airport. All you need to worry about is booking your flight tickets.
We will thus completely organise your journey from start to finish, so that you can prepare yourself for your transplantation without having to worry about further details and questions. Of course, you'll always have a contact person at your disposal throughout the entire stay, who will gladly help you with any matter.
Do you have more questions ? Then don't hesitate to contact our friendly team that will answer all your queries. Furthermore they can also propose a free and non binding hair analysis. So don't hesitate if you want to benefit from Dr. Balwi and Elithairtransplant's expertise for a successful and affordable hair transplant in Turkey !  
TAKE ADVANTAGE OF A 100% FREE AND NON BINDING HAIR ANALYSIS
---
Ask now for a free, non-binding hair analysis. Our experts are at your disposal 24/7!