Hair transplant procedure: This is how a hair transplant works
All information about the hair transplant process: From the first contact to aftercare, you will receive in-depth expertise and personal advice from market leader Elithair.
Are you wondering how a hair transplant works and how long it takes? What do you have to pay attention to? What tips are there for aftercare? Elithair's team of experts have already treated over 35,000 patients and helped them to restore their confidence.
Current COVID-19 information can be found under points 3, 4 and 5.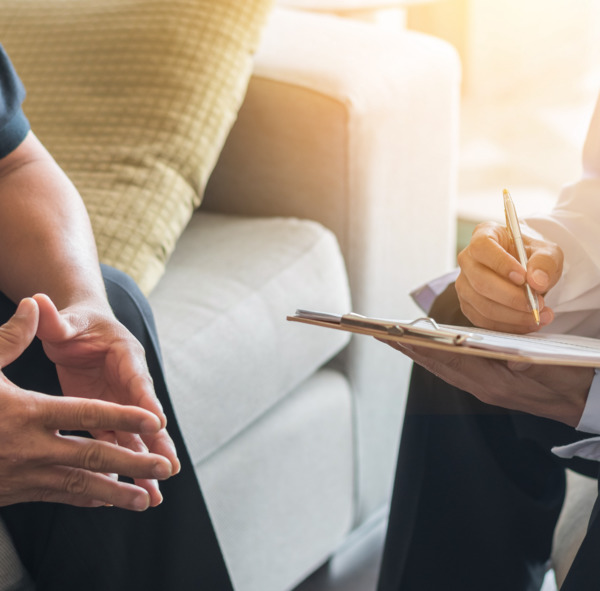 The hair transplant procedure step-by-step:
Detailed and personal advice

Once you have sent us images of your hair loss (so that we can assess your concerns), one of our experts will phone you to discuss your treatment options. They will explain the operation to you and tell you exactly whether you are suitable for a hair transplant.

Appointment booking

When you are happy with everything, we will arrange an appointment for you at our clinic in Istanbul. At this point, we only need a 20% deposit of the total amount in order to secure your appointment.

Arrival in Istanbul

Once you have arrived in Turkey, you don't have to do anything else. You will be picked up at the airport by our driver and taken to the clinic and the hotel. When you arrive at the clinic you will have a quick blood test to check that you're healthy and in good condition for the treatment. Then you can check-in at the hotel, and the rest of the day in the Turkish metropolis is yours!

COVID-19 notice: All of our staff pay strict attention to the recommended minimum distance of 1.5 meters and adheres to the hygiene regulations. All vehicles are disinfected daily. Upon arrival at the hotel, your luggage will be disinfected and your temperature will be measured with a contactless fever monitor. When you arrive at the clinic, a free COVID-19 test will be carried out (which you can use for your return flight).

The day of your hair transplant procedure

After a hearty breakfast in the luxury 4-star hotel, our driver will bring you to the clinic. An English interpreter will be by your side, including for the preliminary consultation with the doctor so that no questions remain unanswered. If you are happy with everything then the hair transplant procedure can begin.

COVID-19 notice: The entire operating room is cleaned and thoroughly disinfected before each treatment. In addition, mouth and nose protection is worn by all staff members throughout the treatment.

Follow-up examination and departure

The next day you will be brought back to the clinic for a final follow-up examination. You will receive medication and detailed advice about the post-operative phase. Our driver will then collect you and take you back to the airport. Then the healing stage begins.

COVID-19 notice: The follow-up examination also takes place under strict hygiene regulations. If desired, a second COVID-19 test can be carried out, which costs around 350 Turkish lira.

The process after the treatment

As the market leader for hair transplants, it is important to us to provide you with comprehensive support and advice from the first contact through to aftercare. We are by your side every step of the way during this stage – 24/7! You can easily contact us on WhatsApp or phone us with any questions you have.

The process after the hair transplant is also very important and should not be underestimated. It's important to carefully follow the aftercare advice provided by our experts in order to see the best results.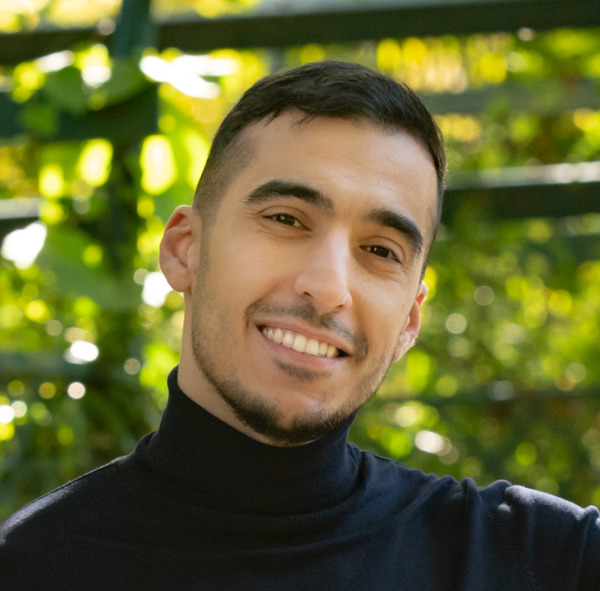 Should I get a hair transplant?
Hair loss is a problem that does not go away on its own. On the contrary – the problem will worsen over time and the loss of hair will become more and more noticeable.
Many affected people suffer greatly from thinning hair, not only their appearance but also psychologically. Hair loss has a huge impact on a persons self-esteem and confidence which thus causes a negative effect on their life. First of all, the small bald spots can be concealed in some cases with headwear or certain hairstyles. However, these measures are not a permanent solution to the problem.
The only option to grow your own hair back is with a hair implant. If you opt for a hair transplant at Elithair, not only will your hair loss be effectively stopped, but you will also receive a positive quality of life and a new level of self-confidence.
You can get a free hair analysis in under 3 minutes with our online assistant
Our team of experts analyse your hair to provide you with a no-obligation quote. Use our free online assistant to submit your requirements – it only takes a few minutes.
Frequently Asked Questions about the hair transplant procedure
Everything is included in the offer except the flight. You need to book the flight and we will arrange everything else for you. You tell us a period in which you would like to carry out the treatment, and we will send you possible appointments without obligation. Book the flight for the proposed dates. After you send us the flight confirmation, we will prepare everything for you in the best possible way, send you all the documents and organise the entire trip for your hair transplant.
The Nidya hotel is located in the immediate vicinity of our clinic. The Nidya Hotel offers a 24-hour reception and modern, air-conditioned rooms with a flat-screen TV and free Wi-Fi.
We pick you up personally at the airport in Istanbul with modern VIP vehicles. Your transfer will bring you to your hotel and then we will make your preliminary meeting with you at the clinic. After the meeting, you will have time to see the city and relax before the treatment on the following day.
1 day:
You will receive a bandage and come to the clinic for a follow-up check.
2nd day:
The healing process takes time, this is normal – you don't need to worry.
3rd day:
Wash your hair as recommended.
10th day:
The crusts will gradually fall off as you wash.
15th day:
The healing process is complete.
3 week:
60% of the hair used falls out. Don't be alarmed, this is normal. The roots are preserved.
8-12 Weeks:
The hair that has fallen out and inserted begins to grow.
6 months:
All the hair used grows and you can soon go to the hairdresser for the first time.
However, it can take up to 12 months for the final result.
First night after the FUE OP:
No hard work, no stress, no sex, no sports and alcohol!
Your neck should not be tense while sleeping
Please do not pull anything over your head, e.g. wear tight sweaters or shirts.
There is no bleeding or bruising when washing.
Take medication as directed by your doctor!
The surgical area may be washed after 24 hours at the earliest, or even better after 48 hours.
Wear a cap when you are outdoors!
Please be careful in the first few days not to hit your head!
The first 15 days
Protect your hair against excessive and direct sunlight 15 days after the operation.
Please do not go to the swimming pool or the sea!
There is no scar and the tiny crusts will heal in 2 days.
Because no tissue is removed and no cuts are made during FUE, you will not experience any numbness.
The direction of growth and vessels of the hair used are adapted to your natural shape.
The hair that is still there will also become stronger over time as the blood circulation increases.
Your hair will be used according to your preference for density, as enough hair can be removed from the neck area.
You can wash your hair at home under normal conditions on the 3rd day after the operation.
Please apply the prescribed lotion to the graft area and the donor area.
Let the lotion work for about 15 minutes, then you can rinse it off with lukewarm water!
You can wash the donor area as normal, but wash the graft area gently. Just dab, DO NOT rub or rub!
Washing instructions are explained immediately after the operation. Wash your hair with plenty of lukewarm water! Please run slowly.
Avoid rubbing for 15 days. The crusts from the extraction site and the transplant area will fall off after a week.
Do not use a hair dryer!
Dry your hair with a towel without rubbing it! Just press and dab!
Do not use hair gel and spray!
Sports
You can practice light sports activities that are not strenuous and that put pressure on the head.
Avoid strong sunlight 4-6 weeks after the operation!